Bars & Pubs in Killorglin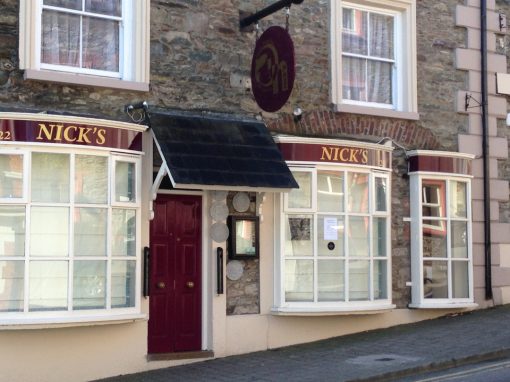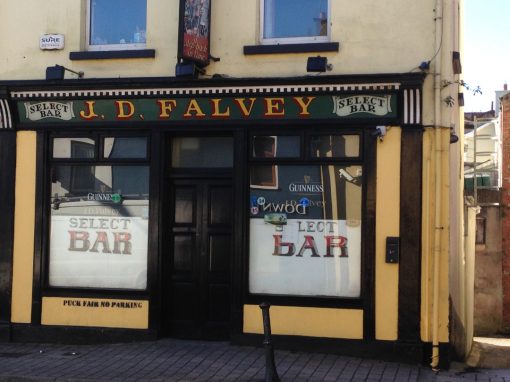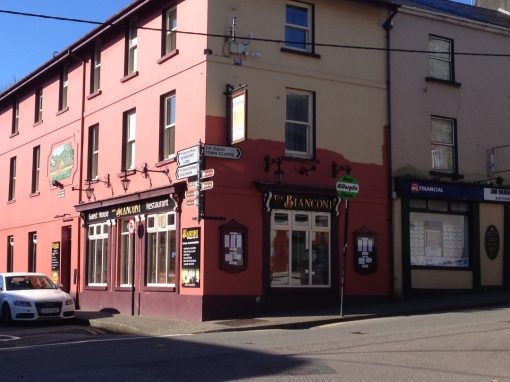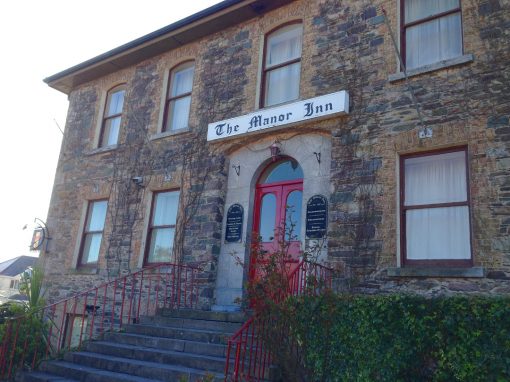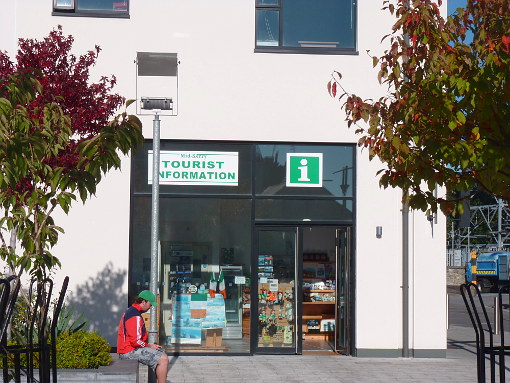 First Stop on the Ring of Kerry
Killorglin is located right in the heart of Mid Kerry conveniently only 13 miles from Killarney.
Thriving Night Life
Killorglin really comes alive at weekend with over 15 places to enjoy a good Irish beer.
The home of Puck Fair
Every 10th, 11th and 12th of August Killorglin host's Ireland's oldest festival called Puck Fair
The home of McCaffrey Crafts
Why not check out McCaffrey Crafts – 5th Generation blackthorn walking sticks makers by the bridge who kindly sponsor this website for the town.
Accommodation in Killorglin Kerry.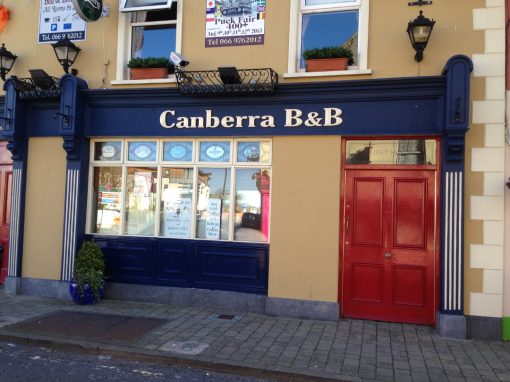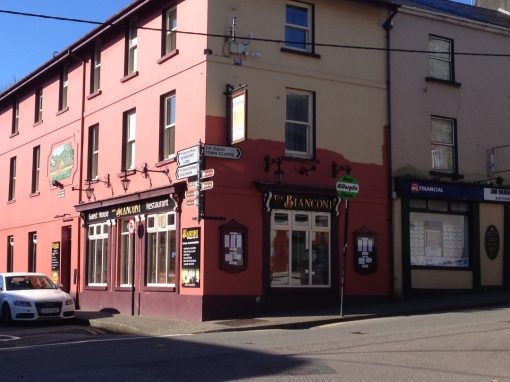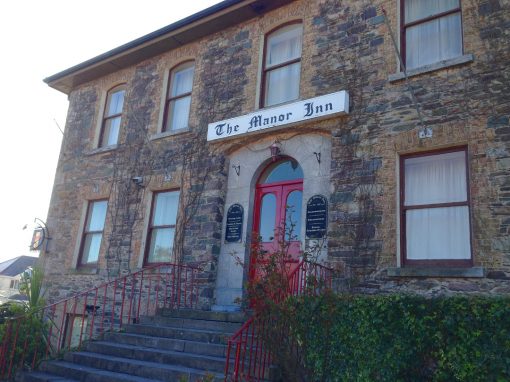 Where to Eat - Restaurants in Killorglin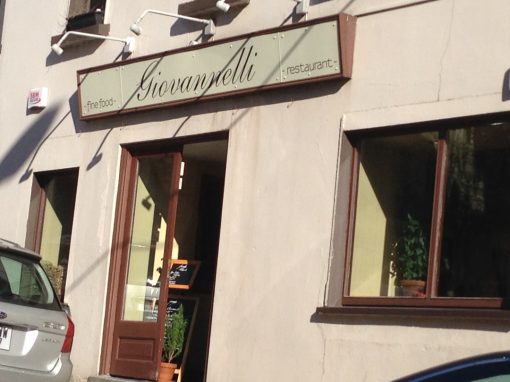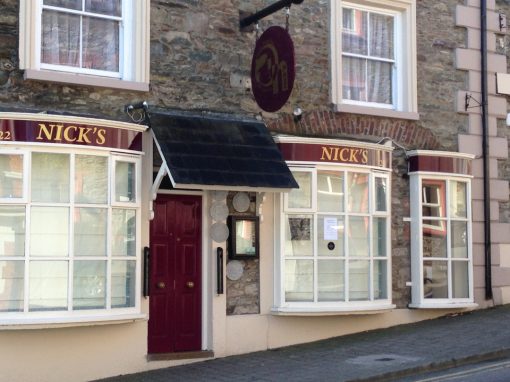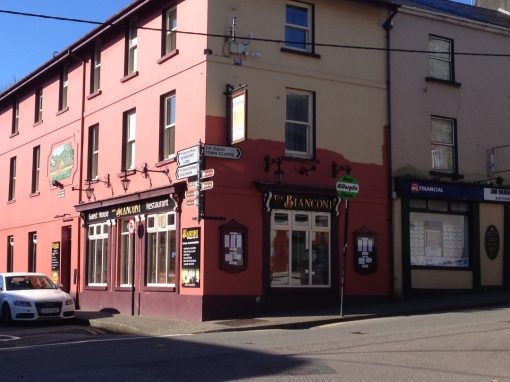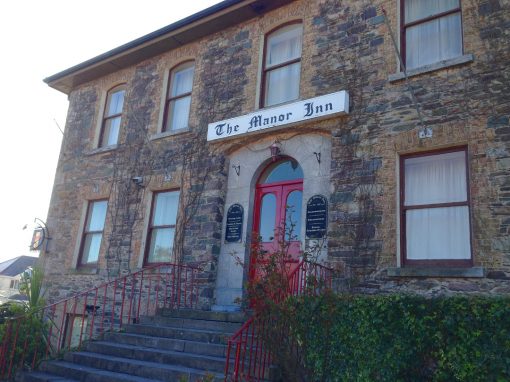 History of Killorglin
Killorglin has a long and rich history steeped in tradition with high and lows. Please have a look at our History of Killorglin Place to get a sense of how this town became what is is today.